Miles in NYC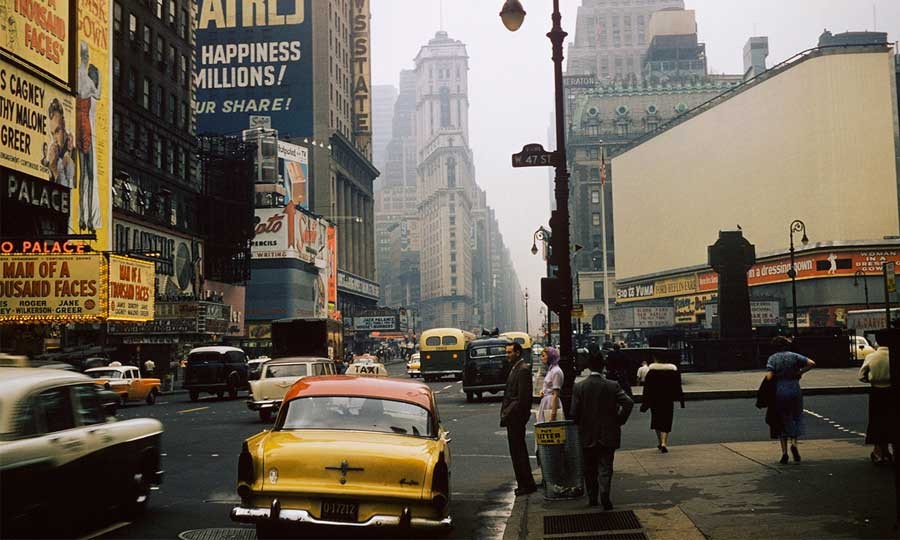 Posted
9 years ago
Photo
MCTR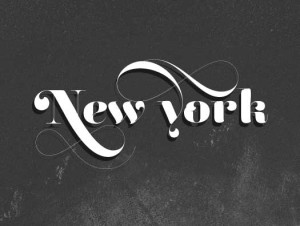 Exciting news! I have the opportunity to spend several months in New York from September. So I'll be heading over there to check out the scene, do a tonne of new writing, and of course work remotely with the band on the recent album recordings for release next year.
I can't fully imagine how inspirational and buzzing NYC will be, but I'll definitely be posting updates on how our album production is going and what I'm getting up to in the big city.
We're of course putting on one last banger of a show in Wellington, which will be the last for quite a while! Details on that in the next couple of weeks.
In the mean time we're heads down in the home studio.
Miles