NYC Diary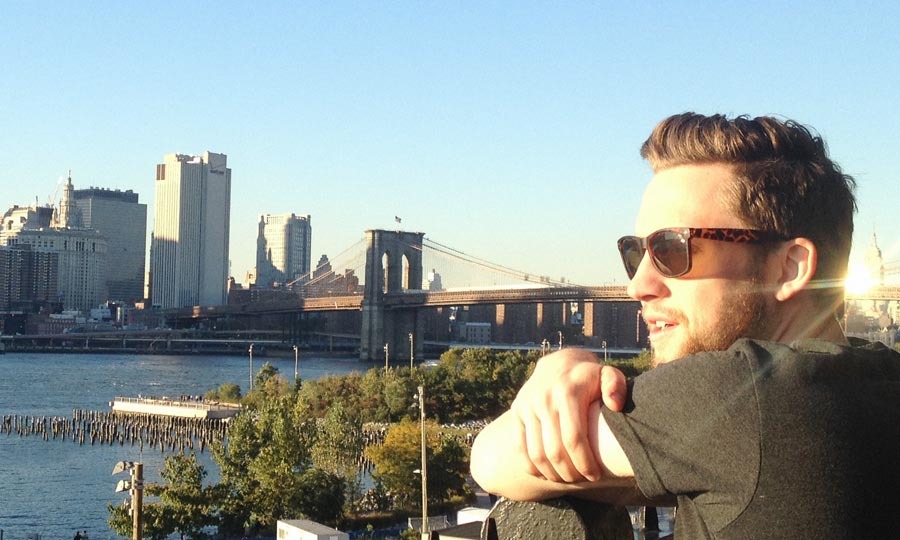 Posted
9 years ago
Photo
MCTR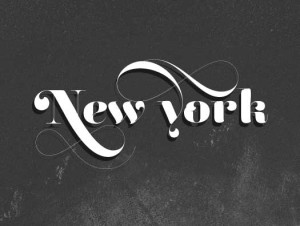 I'm now well and truly living in New York City. In short, I love it. It undoubtedly is the picturesque, filthy, sweltering, freezing, hustling, bustling, happy and heartbreaking cauldron of inspiration that you'd expect. And I unashamedly love that I'm surrounded by a skyline and streets that I know from some of my favourite songs, album covers, movies scenes and books. So many settings and references sink in that little bit more once you're walking around in them.
So I'm here to song-write, meet cool people, and keep working on the production of our first full length album. And while I'm trucking along I thought I'd share some brainwaves on different aspects of the city, my experiences and my songwriting, if only to make more sense of it all myself.
In my first few months here in NYC, I've become well acquainted with the little day-to-day confusions that come with adjusting to any foreign place: tipping, ordering coffee, jokes falling flat on a different sense of humour, or the complete loss of faith in your sense of direction that comes with emerging from the subway.
Though I'm starting to get past these mundane bafflements, for me they really parallel and illuminate the more profound confusion, self-reflection and questioning that the whole moving halfway around the world brings. And I think it has led to me writing a lot of lyrics around some quite bewildered characters questioning their sense of place, whether they're headed in the right direction and where their home is. All quite cathartic stuff I suppose.
The songwriting itself has been pretty scattered. Between setting up camp, attending incredible shows, eating too many burgers, meeting new peeps, and subwaying all over, I've most often found myself scribbling down an overload of eclectic ideas, rather than solid blocks of focussed writing.
The first snow yesterday signalled the coming of a rather cold winter and likely a lot more quality time spent indoors with the guitar and piano. So its with a mixture of trepidation and excitement that I look over to my pile of different-sized notebooks and scrap paper filled with the seeds of many new songs.