Supporting
Fly My Pretties.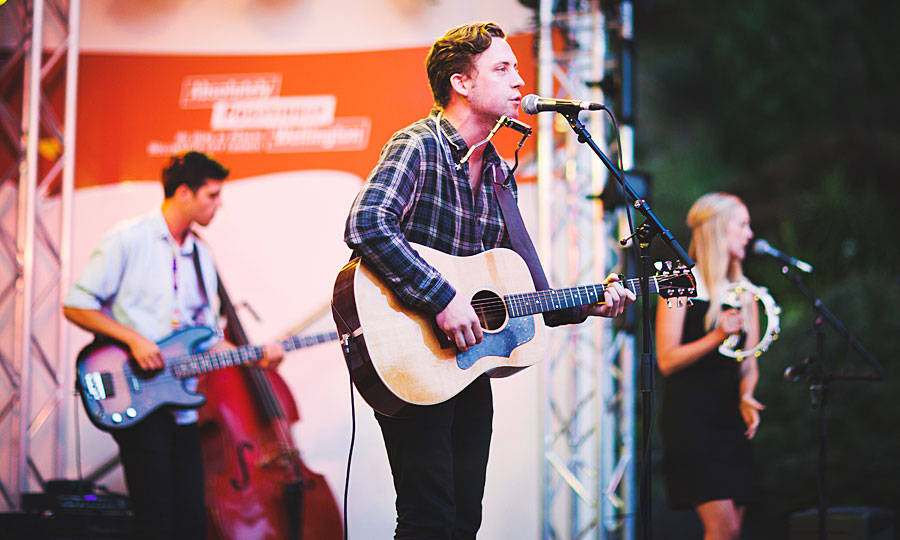 Posted
10 years ago
Photo
MCTR
Miles, Steve and Kirsten had such a great time opening for Fly My Pretties at Wellington's Opera House for two packed nights this week.
We were only asked the day before and jumped at the chance to support this Wellington musical institution on the Wellington stop of its Homeland Tour.
A short trio set each night of our favourites Waiting for You, The Avenue and The Crossing Over were well received and we felt like the pleasant surprise and ended up selling a whole bunch of EPs!
It was all the better to see our good friends Mel Parsons, Sean Blackwell and Ryan Prebble in the FMP cast. Such a great warm up for The Moorings next week. Get your tickets now.