The Crossing
Over E.P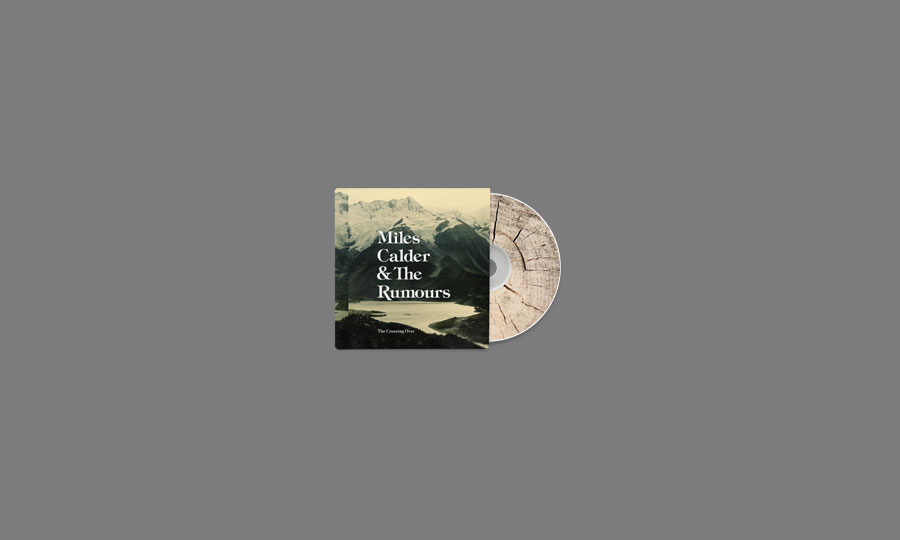 Posted
10 years ago
Photo
MCTR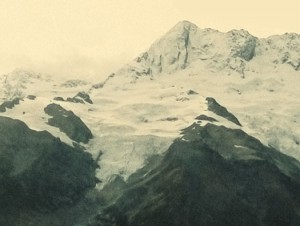 It's here! We're excited to announce The Crossing Over EP is now available.
Physical copies of The Crossing Over EP are available at Slow Boat Records and Rough Peel Music RPM in Wellington and the brand new DEATH RAY Records store in Newtown, Wellington.

Also available at iTunes or Bandcamp, stream it on Spotify, Rdio, Soundcloud or Youtube for the digitally inclined.
We hope you love it as much as we loved making it.
We are of course putting on an EP release show Saturday 10th August at Bar Bodega which is going to be epic. Special guests Tattletale Saints are coming all the way from Auckland to open the night. There will be $10 door sales from 8:30 and The Crossing Over EP will be on sale for $15 (cash only)
See you there, Wellington!