NYC Show
16 May 2015

, Rockwood Music Hall, New York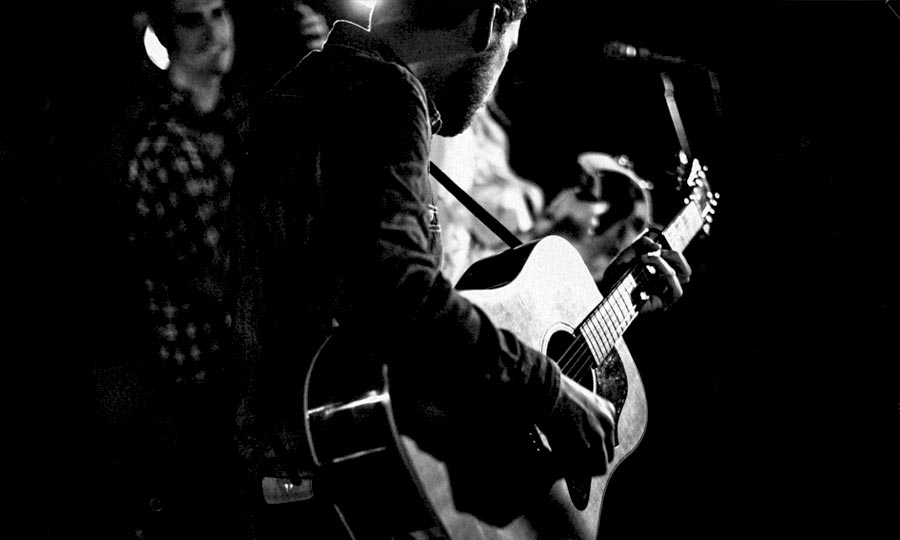 Buy Tickets
NYC! I'm playing my last show here, before skipping off to Europe for a few months then returning back home to New Zealand.
I've had such a sweet time being based here for the last 8 months and all the people I've met, played with, and played to, are what made it so great.
I'll be playing a 45 min set from 5PM SHARP at Rockwood Music Hall's Stage 1 (196 Allen Street, Lower East Side, NY). We'll also be lucky enough to have the nimble violin fingers and vocal harmonies of the talented Quyen Le for a few tunes. As a parting gift I'll be playing a couple brand new songs that I've written here in NYC.
Its a FREE show and Rockwood has a great vibe so bring your friends. Its a cozy room so it may pay to be a little early.