Farewells and
new horizons.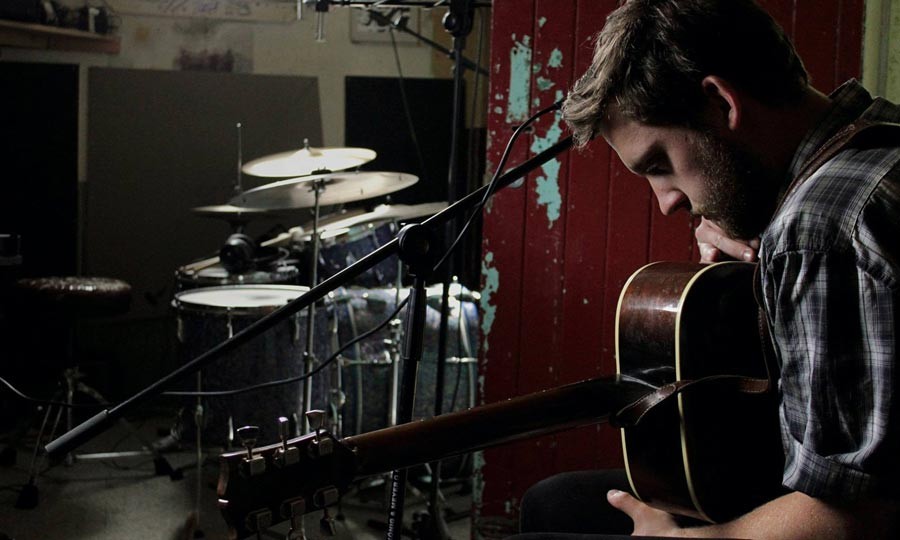 Posted
9 years ago
Photo
MCTR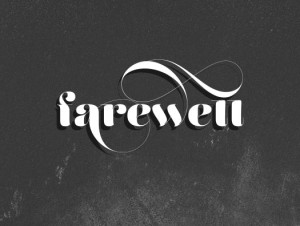 As some of you already know, Miles will be moving to New York in September to "check out the scene and do a tonne of writing". A stint in the big apple has become somewhat of a rite-of-passage for songwriters, and we're all looking forward to seeing how it influences Miles' music.
We're having one last show to see Miles off on Saturday 30th August at the newly-refurbished San Fran, Wellington. It'll be our last performance for some time, so it's bound to be a special night.
Early bird tickets available this week only, GA tickets available next week.
We hope to see you at the Farewell Show!