Merry Christmas
Everyone!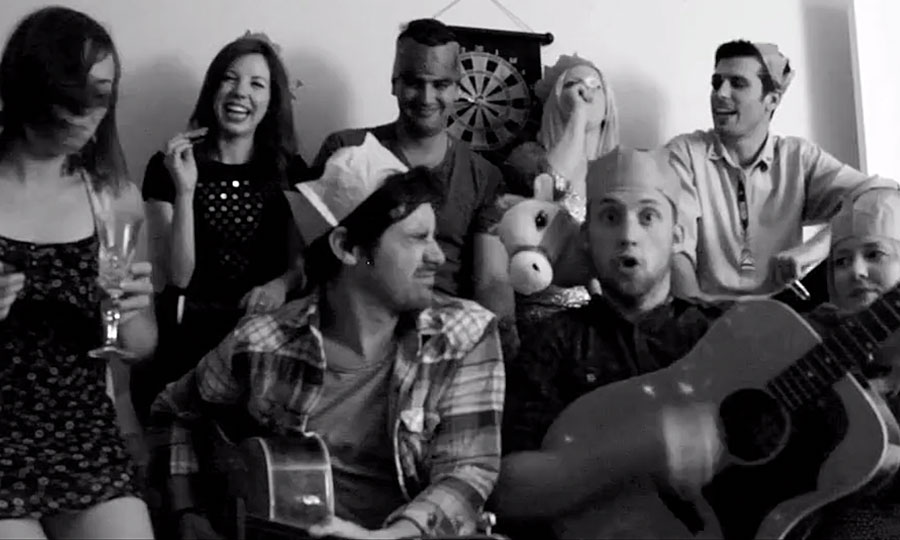 Posted
9 years ago
Photo
MCTR
Merry Christmas everyone! Thanks for to all for listening to our music, coming to our shows and buying our EP this year. We really appreciate it.
Its been a really busy year for us, from opening for M. Ward and Fly My Pretties, playing the closing night at the Botanic Gardens, to releasing our debut EP The Crossing Over.
We're looking forward to a break at the beach and some new writing over summer. See you in 2014!