New Album
Fundraiser Show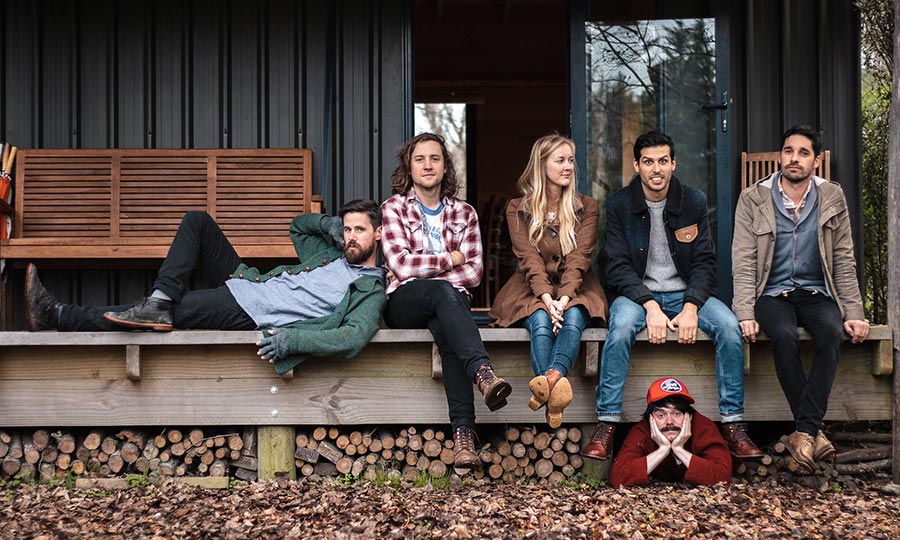 Posted
5 years ago
Photo
MCTR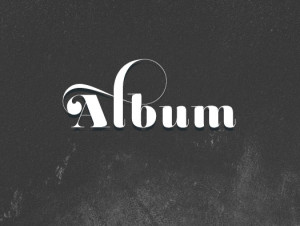 We have been burrowed away working on a swath of new tunes, and are playing our first Wellington show in too long, the Sunday before Queen's Birthday holiday.
To raise a bit of extra bunce for producing the next album, we are playing a one-off show, including several new songs that haven't yet seen the light of day.
Jostling 'singer songwriter, and long-time Rumours collaborator Finn Johansson will open the show. Finn is a captivating performer, using all the limbs available to him to present pure, emotive songs.
So bring some friends, raid the merch counter, and help us bring our next release to you.