Supporting
M. Ward.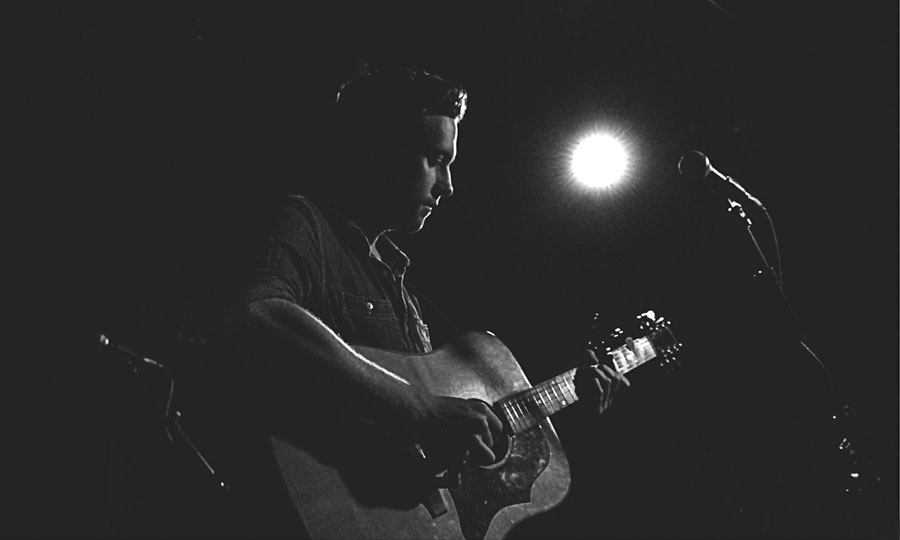 Setlist
Posted
10 years ago
Photo
MCTR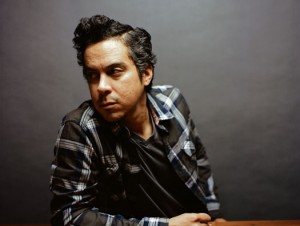 We could not be more grateful to have supported the incomparable M. Ward last night to a packed Bodega.
Our set was extremely well received by such a cool crowd and we had so much fun. Our full band show surprisingly set the vibe perfectly for the softly-spoken but charismatic guru M. Ward to take over the stage all on his lonesome and draw everyone into a hypnotic solo set.
Our favourite moment must have been when Matt's tour manager Chad, in reference to our JTE cover, said he'd txted Justin Townes Earle's manager "I'm in New Zealand man, and they're playing Justin!"
To our new friends from the show, thanks for the warm reception and hope to see you at our next Wellington show 28 November at San Francisco Bath House.