'The Avenue'
a finalist.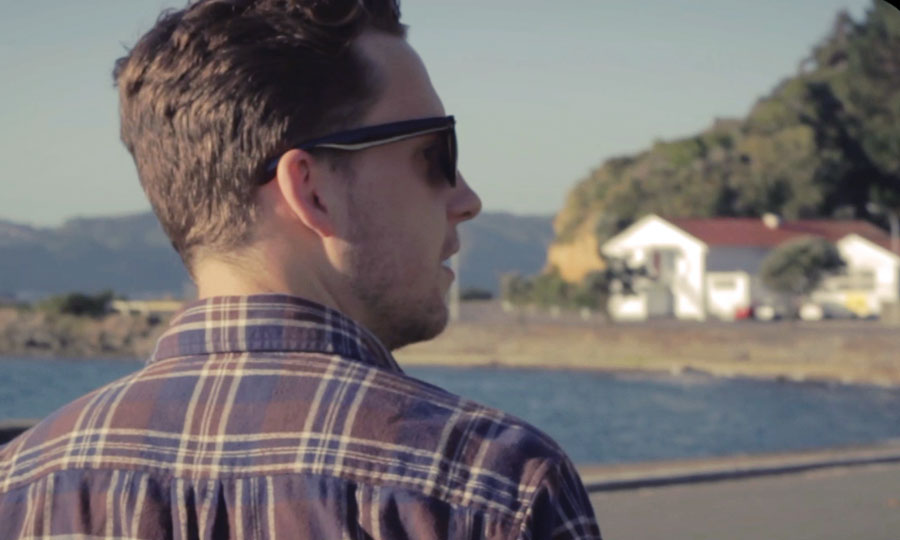 Posted
9 years ago
Photo
MCTR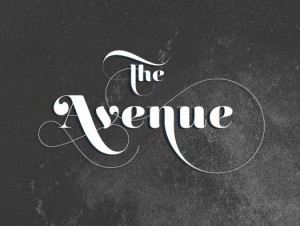 Great news! Our song The Avenue is a finalist in the Americana category of the International Songwriting Competition 2015! ISC received almost 19,000 entries this year and the finalists represent only roughly one percent of all entrants. Submissions are judged on creativity, originality, lyrics, melody, arrangement, overall likeability. This is an incredible achievement, and we are so excited for Miles' accomplishment.
All finalists' songs are now with the ISC celebrity judges, which include Tom Waits, Bernie Taupin, Jason Isbell, Ketch (Old Crow Medicine Show), Black Francis (The Pixies), NAS, Robert Smith (The Cure) and many more. The winners are announced in April so watch this space.
While waiting, the ISC are also running the People's Voice - an online voting contest that allows public to vote for their favorite finalist. People's Voice is separate from, and in addition to, the winners selected by ISC's judges. So you should all go vote for us before March 31 on their Facebook page (you have to "like" it first)
Fingers crossed!