'The Avenue' gets an Honorable Mention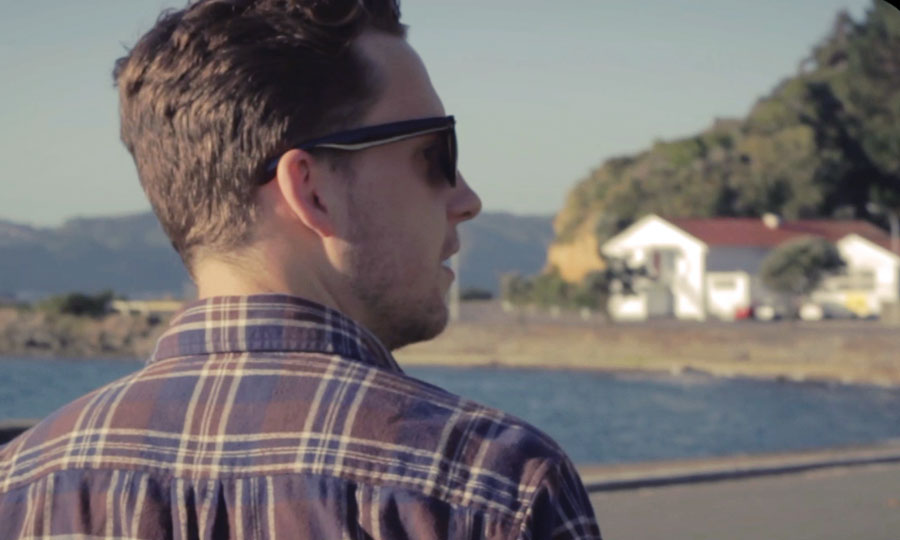 Watch
Posted
9 years ago
Photo
MCTR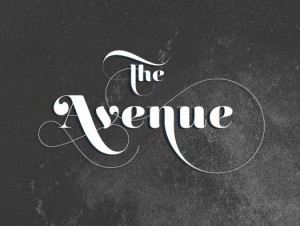 Hooray! Our song "The Avenue" has won an Honorable Mention in the Americana category in the 2013 International Songwriting Competition (ISC).
The competition had nearly 20,000 entries from 120 countries and winning songs were picked by celebrity judges, which included Tom Waits, Bernie Taupin, Jason Isbell, Ketch (Old Crow Medicine Show), Black Francis (The Pixies), NAS, Robert Smith (The Cure) and many more. Songs were judged on creativity, originality, lyrics, melody, arrangement, and overall likeability.
So it's a pretty big deal and we're super proud and happy for Miles.
Have a celebratory watch of our live performance above!