Mini South Island Tour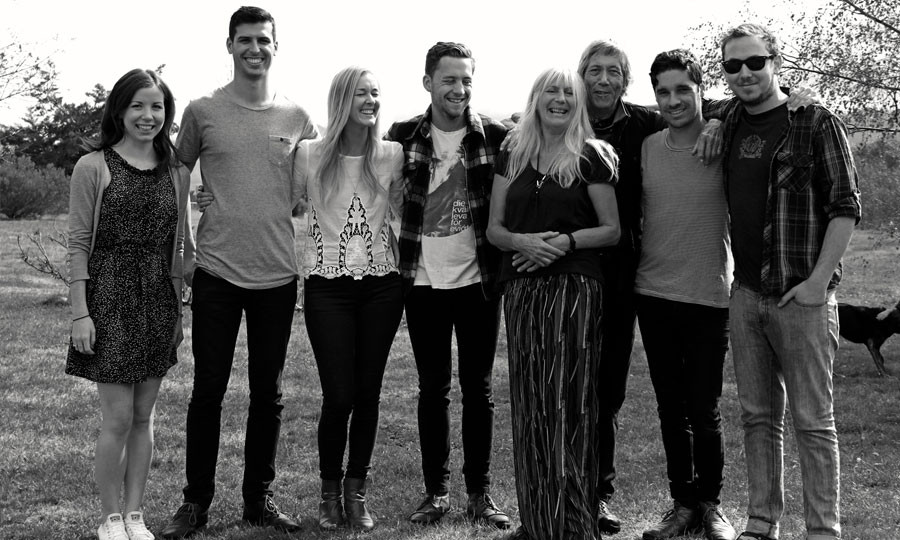 Setlist
Gallery
Posted
9 years ago
Photo
N. George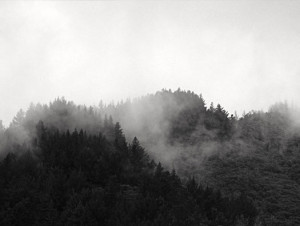 We had an amazing time playing our first two South Island shows over the weekend.
Thank you to all of our new friends - especially Pete and Nancy from the Dharma Shed (pictured), and Andrew and Jane from The Mussel Inn - for making the gigs so special.
We can't wait to get back for more.