Tararua Tramping
Club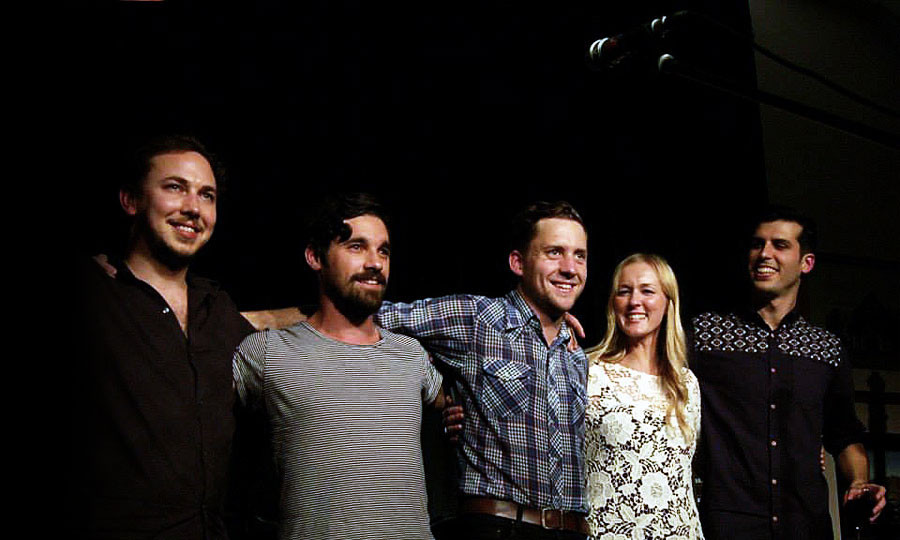 Setlist
Gallery
Posted
9 years ago
Photo
Petra Alsbach-Stevens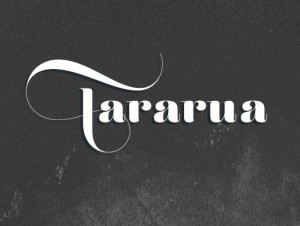 Thanks for such and an incredible night, Wellington. Our sold out album fundraiser show on Saturday may be our favourite show we've done!
The old, wooden-floored Tararua Tramping Club hall was a dream to play and sing in, especially with Ed Zuccollo doing an such an incredible job on sound.
Special thanks to Tuatara Brewing and all of the bakers and chefs for the delicious treats, and to those who helped behind the bar and at the door.
We had the best time playing for you all and raised a good amount for our album recording - starting next month.
MC&TR