Album Kickstarter Update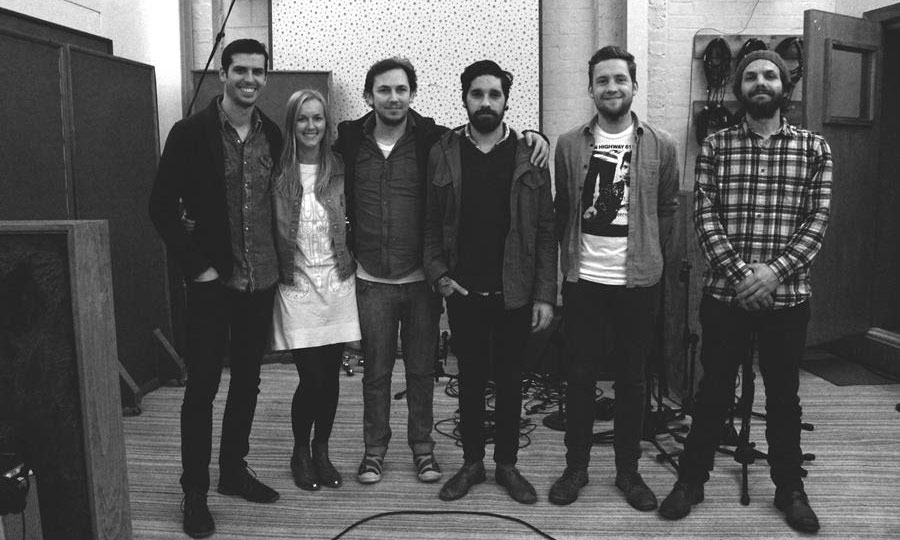 Posted
7 years ago
Photo
MCTR
Our album Kickstarter is in full swing. We are so immensely grateful to those who have already contributed by preordered the album and shared the Kickstarter campaign to others.
It's been a really heartwarming response. Check out the video (above) about the long and interesting road to (almost) finishing our new album - from Wellington to New York and back over a year and a half.
Right now we've raised almost a third of our goal, and are halfway through the time with only 14 days to go.
So if you've been meaning to preorder the album, or can think of people to share the campaign with, now is the best time. We really appreciate the support. Keep your eyes out for updates on Facebook and the Kickstarter page.
Thanks